Kids School Holiday Programme 2 Day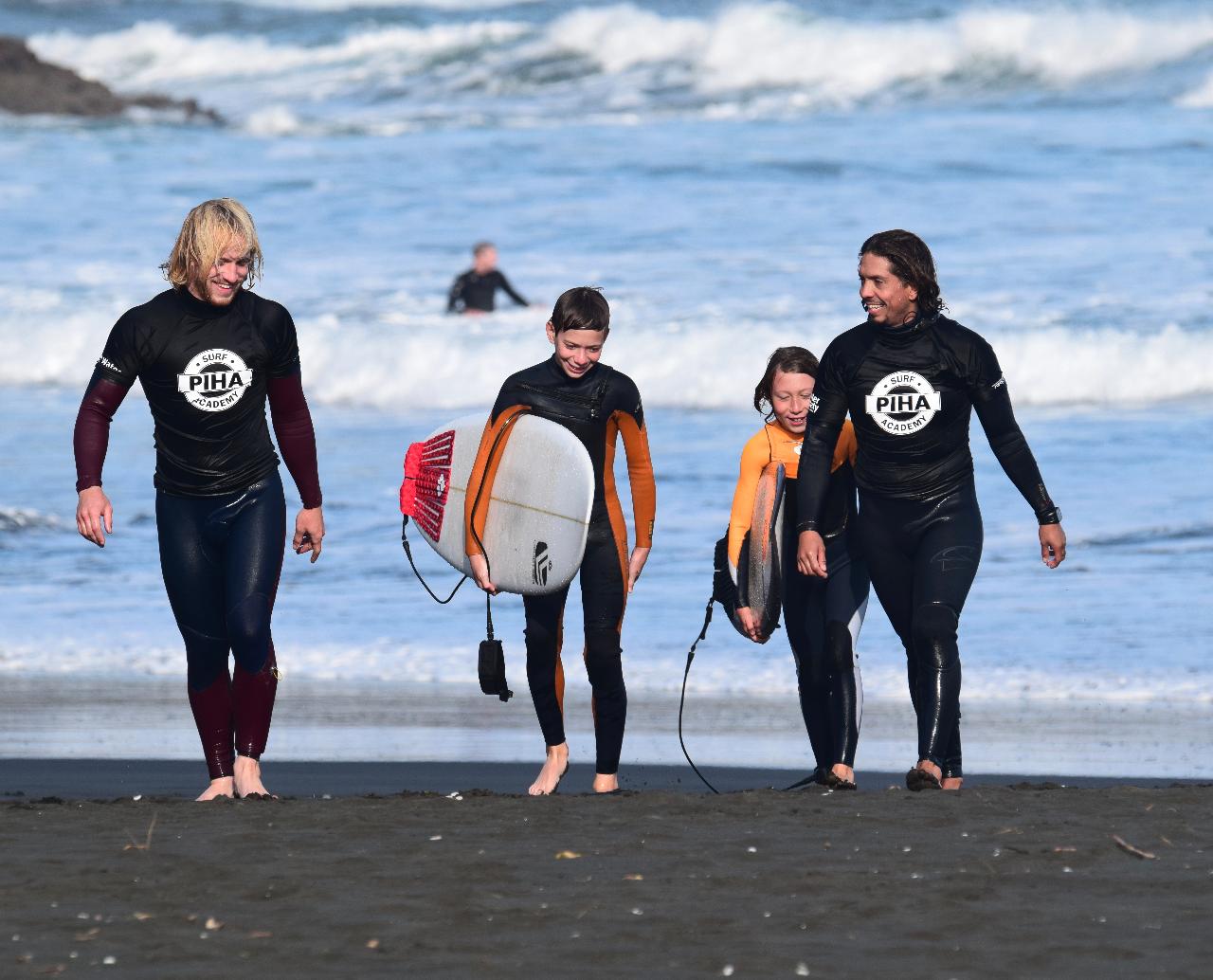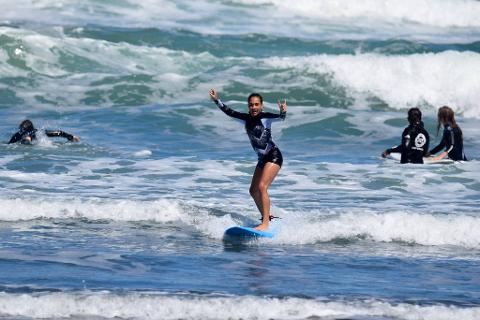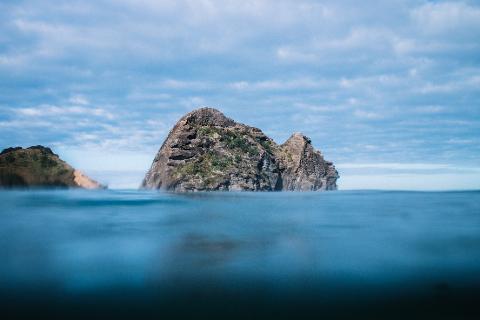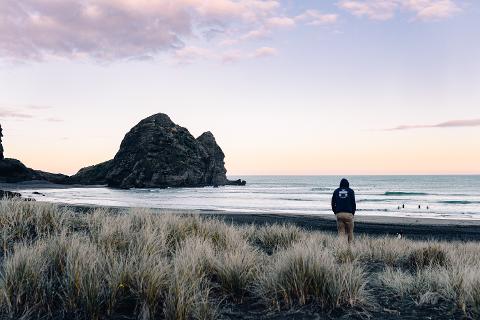 Duration: 4 Hours (approx.)
Product code: KSHP2D
Piha Surf Academy

Piha Surf Academy provides a comprehensive and fun school holiday programme for children aged 5 and up. Our programme has been developed for children wanting to learn to surf, meet new friends and to develop a relationship with water. Children within our holiday programme will learn about beach and water safety, develop confidence in the water and learn to surf.
Children in our holiday will have adequate supervision with experienced and specially trained instructors that approach coaching in a fun and engaging way. Although children in our beginner holiday programmes will surf at a safe depth according to their height, they still need to be able to swim confidently. Sessional Programme Available: (2 hours per day)

2022
2 Day Kids Holiday Programme | 9th - 10th of January
2 Day Kids Holiday Programme | 16th - 17th of January
2 Day Kids Holiday Programme | 23rd - 24th of January
Booking Details:
If your ready to book purchase your package here or contact the team and we can book your child in to the right date. If you have any questions don't hesitate to contact the team at Piha Surf Academy via email surf@pihasurfacademy.com or call us on Phone: (09) 2171082 | 021661082.